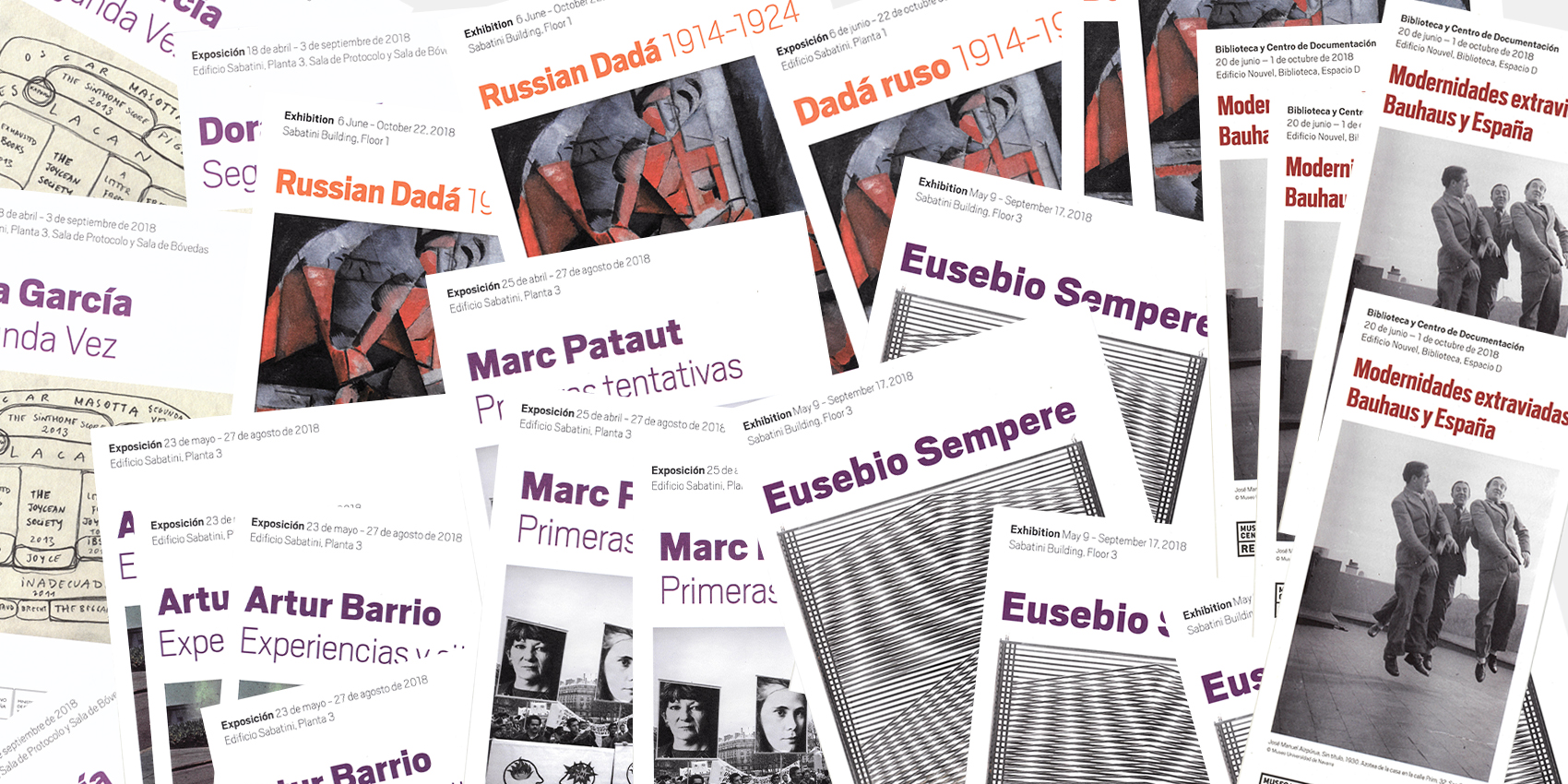 Visitors to the Madrid museum that's the home to Picasso's Guernica are now greeted by a contemporary sans serif. At the Museo Nacional Centro de Arte Reina Sofía, the printed ephemera and exhibition signage are set in Scout, designed by Cyrus Highsmith in 2008.
Once a hospital, the Reina Sofia went through a series of renovations starting in the mid-1800s. In 2005, it was radically expanded by French starchitect Jean Nouvel. The result is an interplay of contemporary and classical architecture.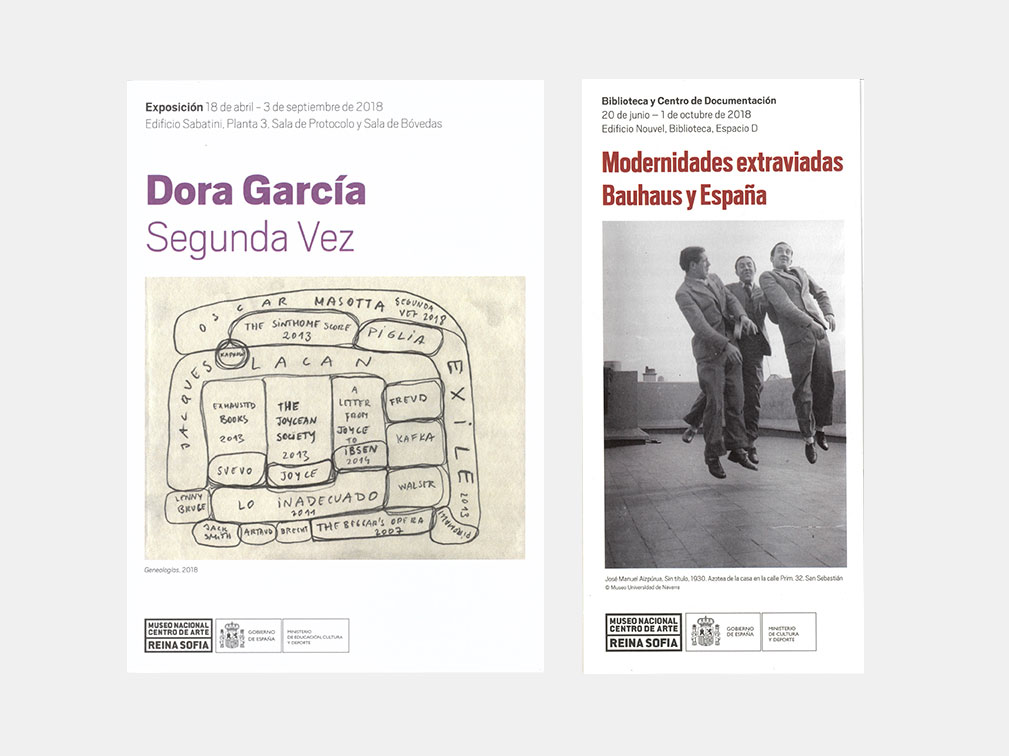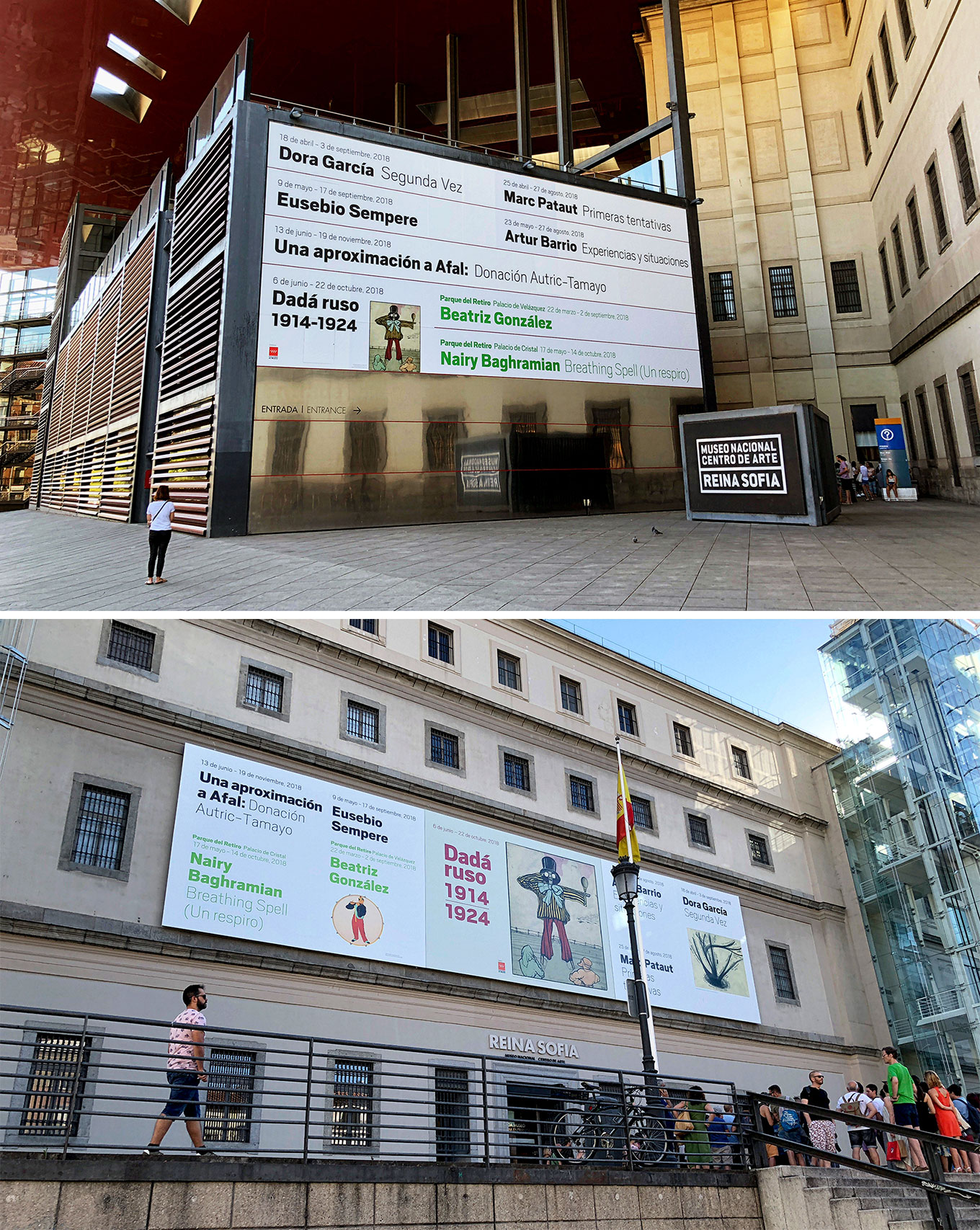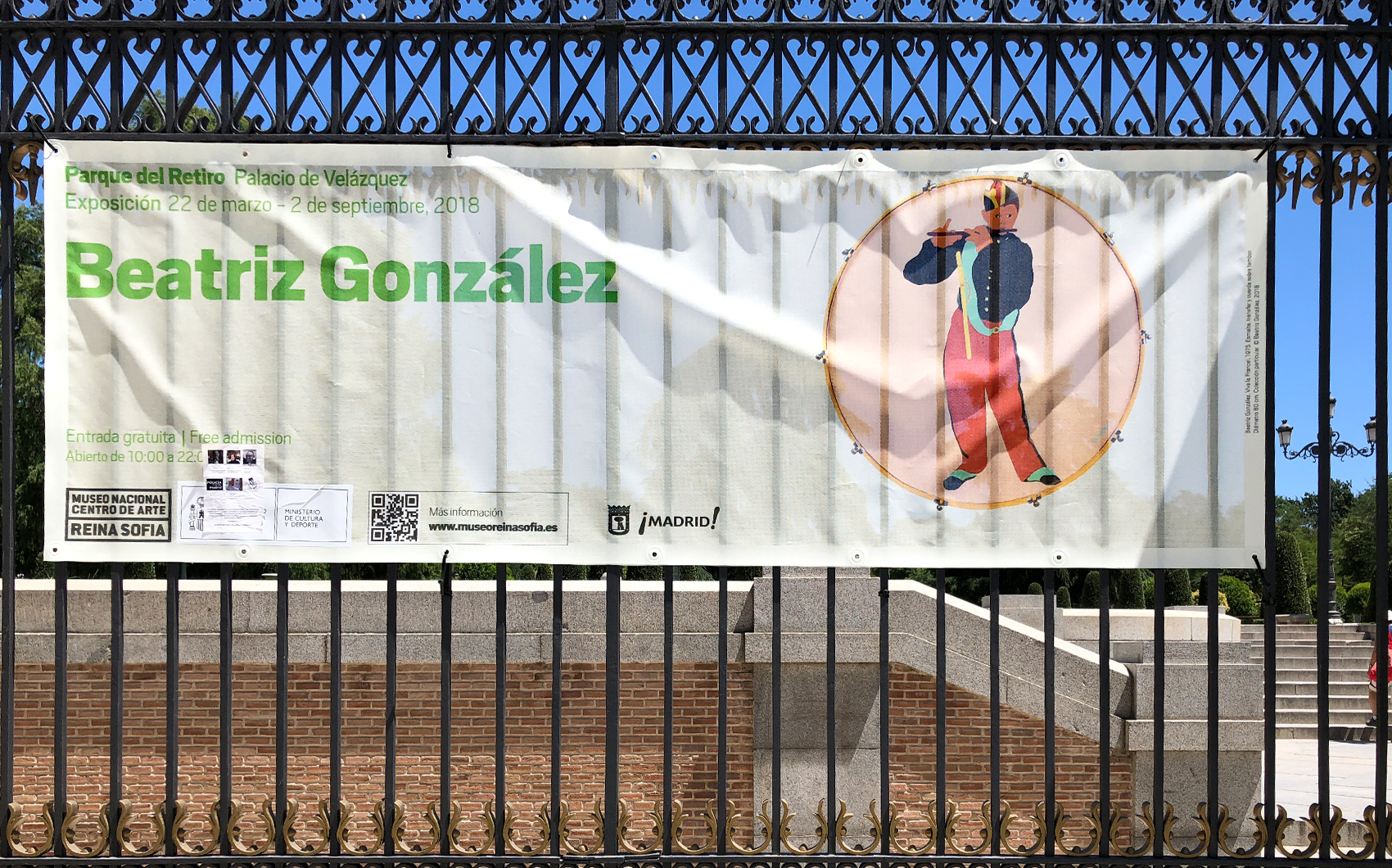 Scout seems to have been a good choice for this eclectic landmark, and for the museum's extraordinary collection and program. With Highsmith's characteristic balance between round and square forms, this sans combines the industrial strength of grots with the warm feeling of hand-drawn lettering. The result is a very contemporary design.
Occupant Fonts is proud that Scout has been the museum's voice for almost 10 years. The typeface now has more than 30 styles for both text and display, roman and italic, normal and condensed. There is even a small-text size optimized for reading on screens, Scout RE.
Scout's character set supports all the Latin languages in Europe. And in 2019, June Shin designed the glyphs needed for Greek and Cyrillic.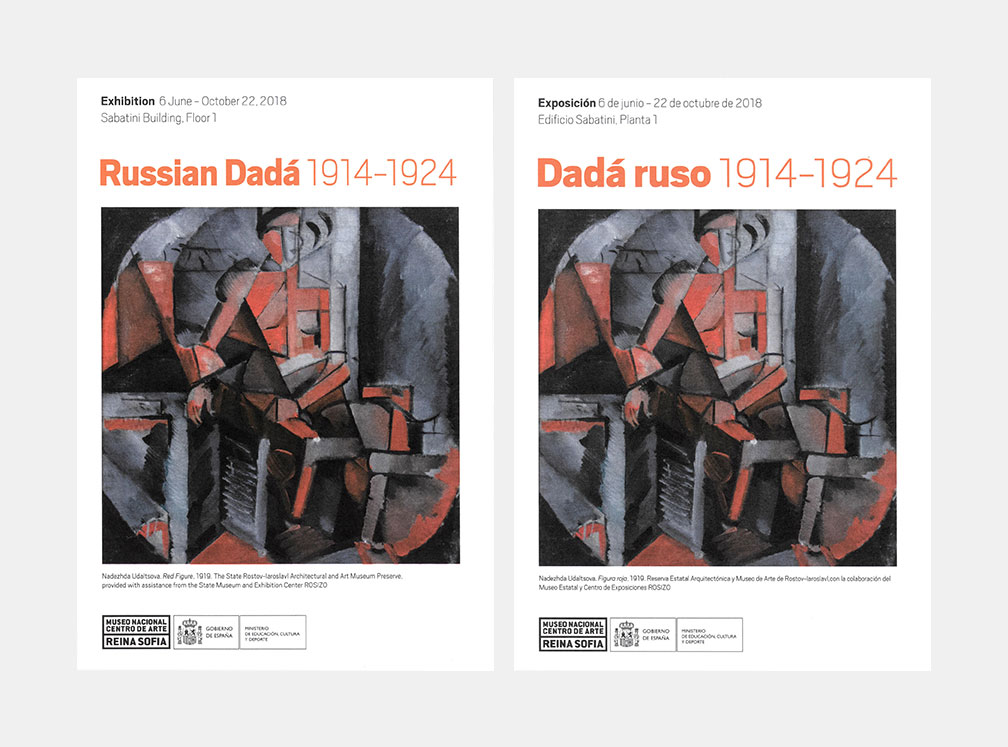 You may not get to Madrid this year, but Scout is available on Type Network right now. Indeed, all the typefaces from Occupant Fonts can be licensed 24/7 — for print, web, applications, and ePub licensing. Webfonts may be tested free for thirty days. And desktop trials are available upon request.